Good to Go Bundle
$64 Value
Bundle & Save: 2 Packs of Favour Original, 2 Packs of Favour Immunity. The perfect day-night Favour routine. 
WHAT'S INSIDE: 
2 packs of Favour Original
2 packs of Favour Immunity Gum

Good to know:
| | |
| --- | --- |
| 10 mg of CBD per piece | Vegan, Gluten-Free, non-GMO |
| 8 Gum Tablets per pack | US-grown & extracted hemp oil |
100% money-back guarantee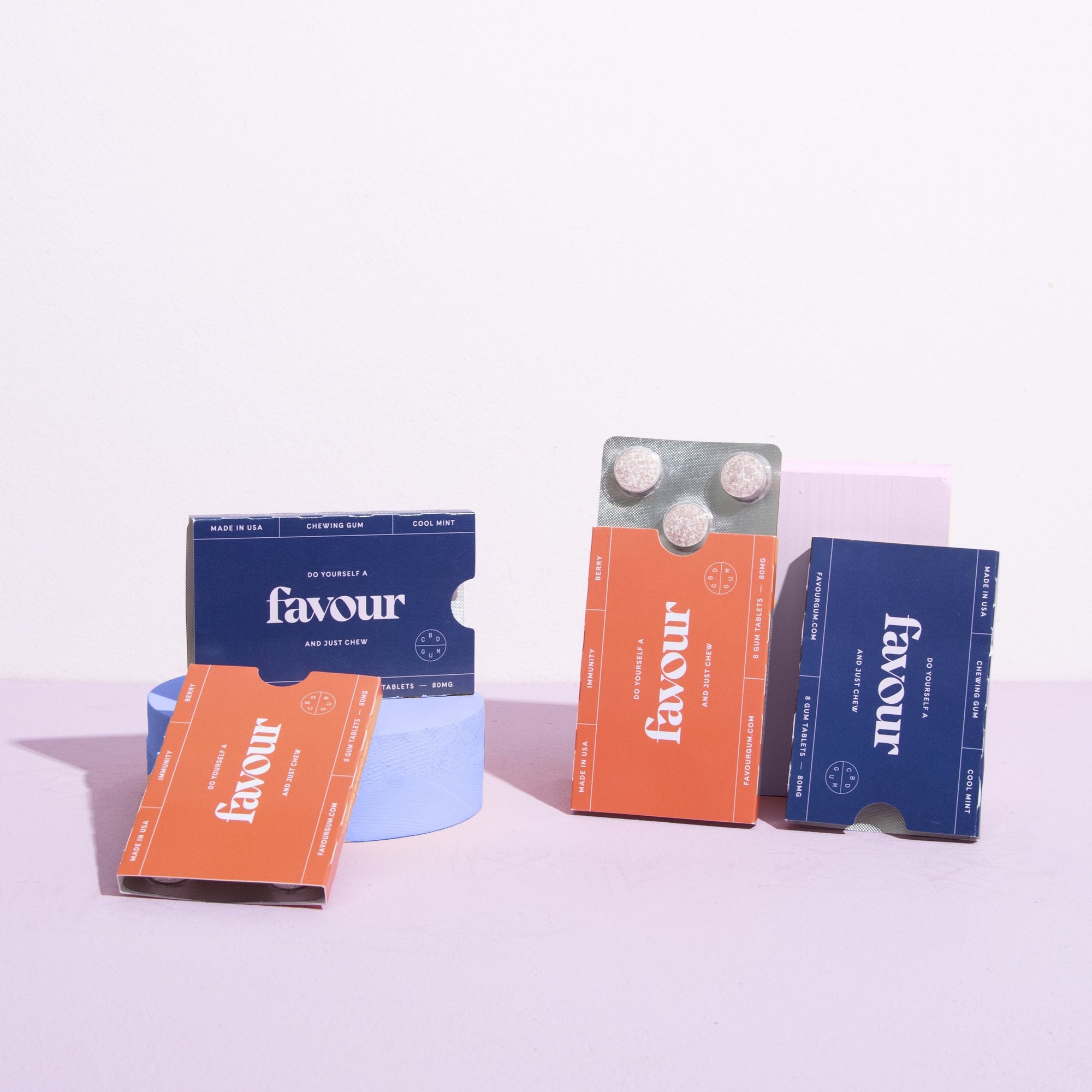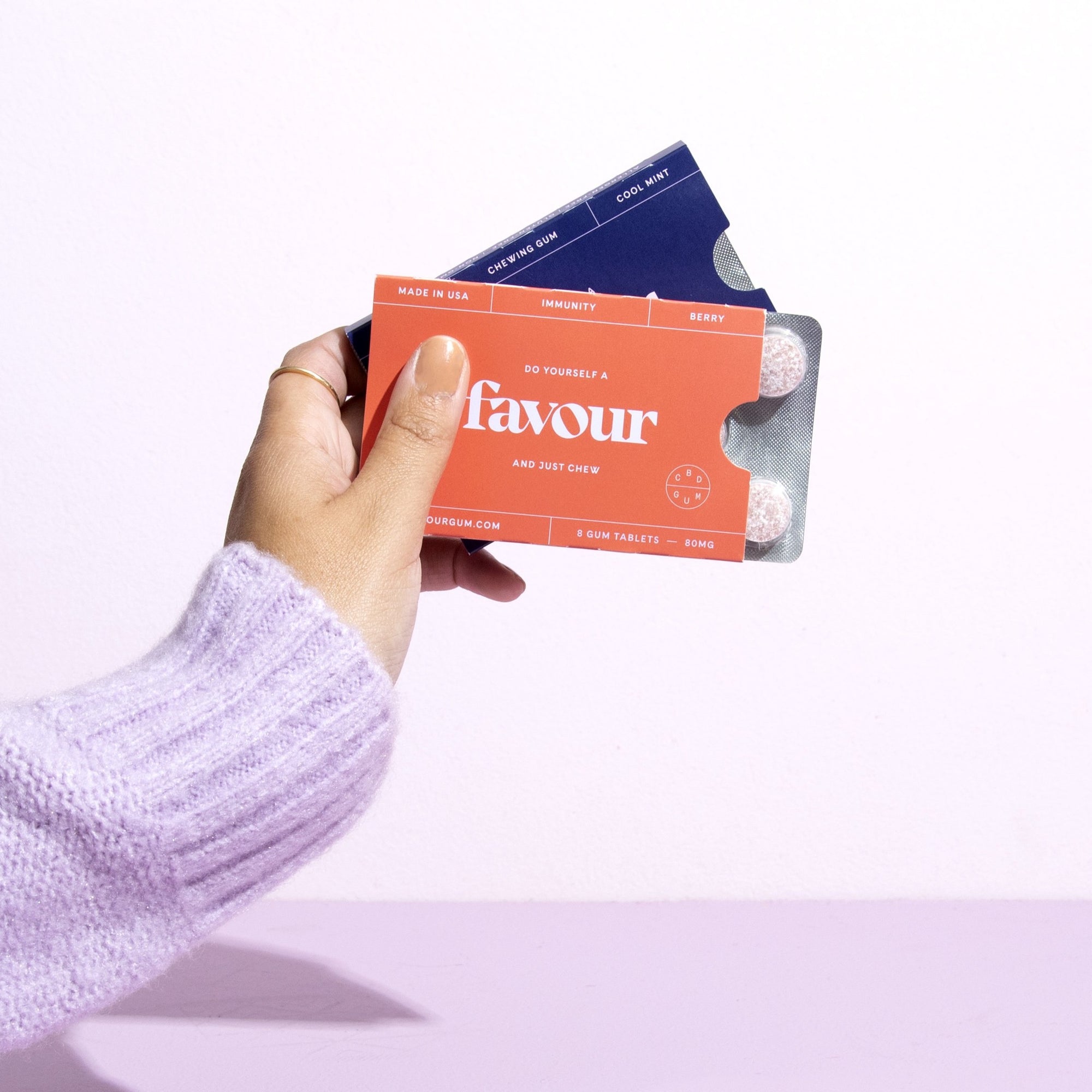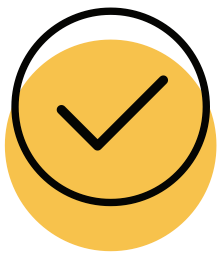 No Colorants or
Synthetic Fillers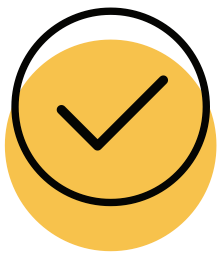 Sugar-free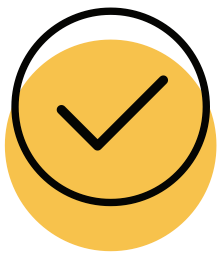 Allergen free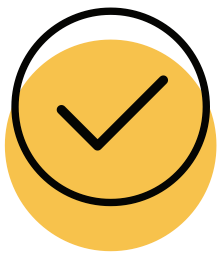 Gluten-free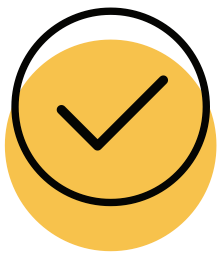 non-GMO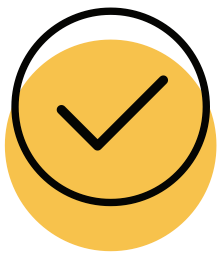 Kosher
---
Our ingredient choices are all made based on what you really need and nothing extra.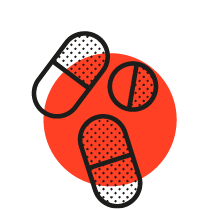 View Supplement Facts
How It Works:
Try our gum at your own pace. We set up our shop experience so you can either try out a single pack, stock up, or subscribe. But remember, the more consistent you are the better the benefits. Think of it as your daily coffee, a single piece will only cost you $2.49 a day.

TRY IT OUT
Haven't tried CBD before? Start with a single pack delivered right to your door.

STOCK UP
Need to re-stock? Easily order as many packs as you want at a time.

SUBSCRIBE
Can't live without it? Get up to 10% off when you sign up for a subscription. A hassle-free way to re-stock.
Here's your crash course on CBD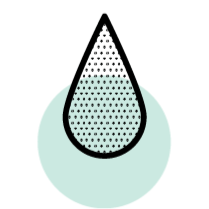 WHAT IS CBD
CBD stands for "Cannabidoil" which is a naturally derived plant compound.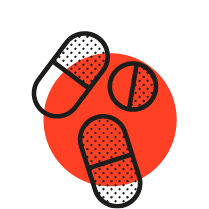 COMES FROM HEMP
The Hemp plant is distantly related to cannabis but genetically different than the marijuana plant.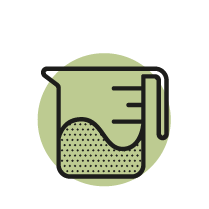 LESS THAN 0.3% THC
This extremely low level of THC produced in CBD is not enough to produce a 'high.'
NON-PSYCHOACTIVE
ANTI-CONVULSANT
ANTIOXIDANT
ANTI-INFLAMMATORY
ANTI-TUMMORAL
FROM HEMP PLANTS
PSYCHOACTIVE
RELAXANT
APPETITE STIMULANT
DROWSINESS
ANALGESIC
FROM MARIJUANA PLANTS
Why Favour:
Why Should I Chew Favour?
Created with USA grown hemp oil from a CO2 extraction process, Favour gum was created out of a need for reliability, consistency + efficacy. Verified by 3rd party lab testing, our formula guarantees precise distribution for 100% consistency with each & every dose. As a delivery system, Favour gum ensures that a higher bioavailability of CBD is delivered into the user's bloodstream, 5x faster than ingested pills or capsules. Before a meeting, during an exam, on the plan, or after work, Favour works when you need it, it's easy to transport — and it's fun.
How Many Pieces Should I Chew Daily?
Because CBD affects everyone differently, the dosage that you should take will likely differ from someone else. That's why we recommend starting low-and-slow, with 1-3 pieces of Favour gum, daily. If it's working for you, incrementally increase your dosage -- and with Favour, keeping track of your dosing is easy!
Why Does 3rd party lab testing matter?
3rd party lab testings helps to verify the safety, quality and purity of what you are purchasing. More specifically, because of the legal requirements, you want to be able to personally check for the level of THC and the purity of the CBD before you purchase or ingest it. At Favour, we provide you with our lab results so that you know what you're getting in each piece of gum. We take pride in our high-quality processes and ensure that our ingredients are the best and meet all state legal guidelines. That means when you purchase from us, you can rest assured that you are getting the safest products with all of the health benefits CBD has to offer.
---
More questions?
Find answers on our FAQs page.
Customer Reviews
I recommend this product
GUM!
IT is pretty darn good actually!
04/04/2022
Lesli W.

United States
I recommend this product
Easy to carry anywhere!
I love this gum. It's a much easier way to get my CBD.
02/17/2022
Lesli W.

United States
I recommend this product
Very effective and tastes great!
Both flavors of gum taste great and it is so convenient compared to CBD oil. I've had good results with this product.
03/10/2021
Ayva C.

United States
I recommend this product
Love it!!
This has helped me calm my anxiety. I have recommended this to friends and family.
02/23/2021
Katie S.

United States
I recommend this product
Can't Want to See What Favour Creates Next!
This is a great bundle. I have tried the Favour Original, and I am obsessed so I was really excited to try Immunity. It is great for taking my immunity and CBD daily! The flavor isn't bad either. Can't wait to see what the Favour ladies come up with next.
02/08/2021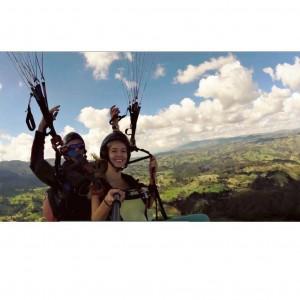 AM
Alexandra M.

United States
I recommend this product
I love it!
First I want to say that even though your product is a subscription (like most companies are now days) I truly appreciate that you guys also let customers buy the bundles without the subscription. Thank you for that! Second, been loving this product, my fiancée and I really enjoy the flavors and the fact that you get to enjoy gym with the wonderful added benefits is just amazing! Will never buy any other gum. I can't wait to see more results as I use this product more and more.